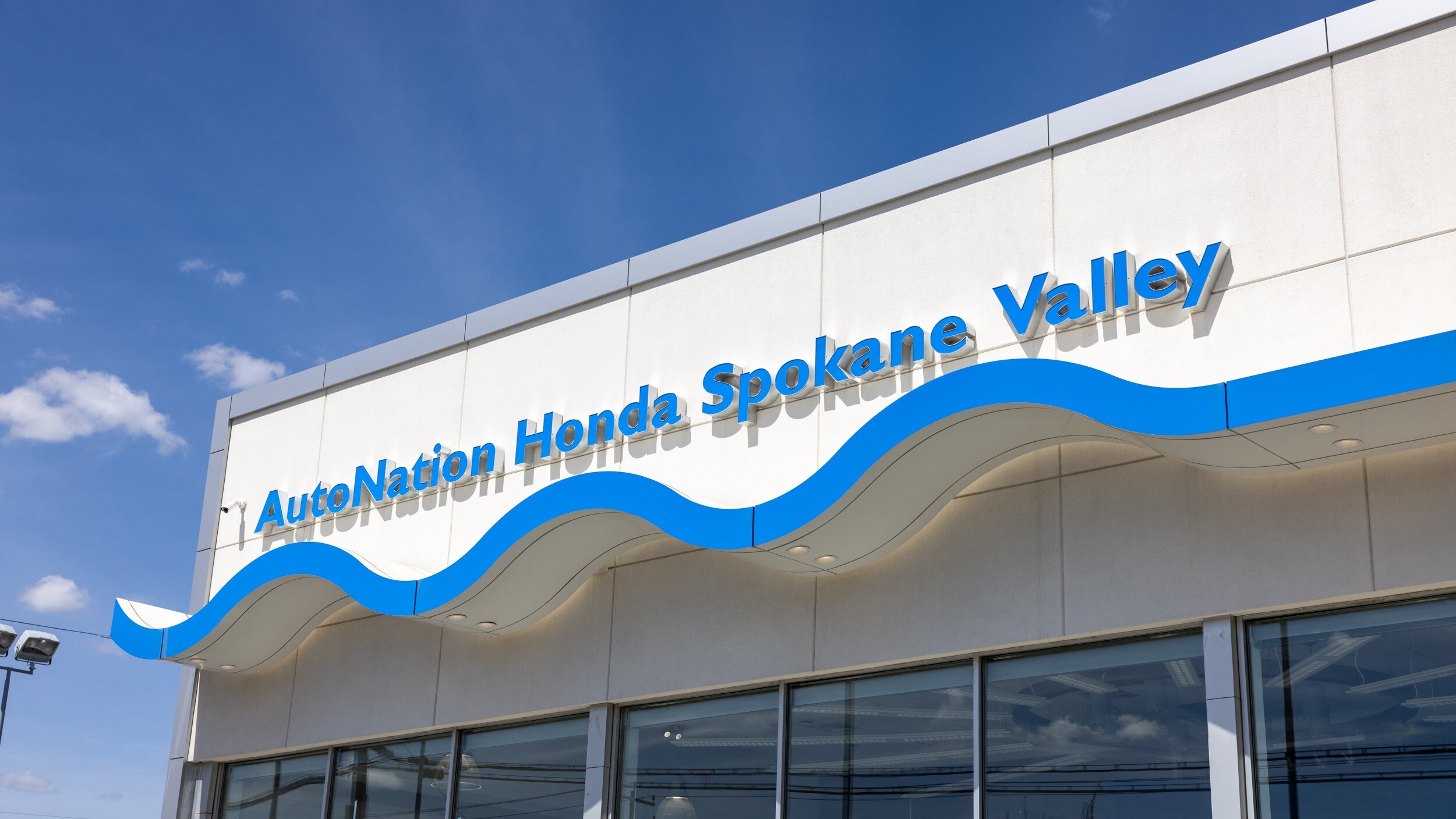 The Spokane Valley Honda Dealership Catering To You
AutoNation Honda Spokane Valley is a Honda dealership near you that prioritizes your time and your needs first. At AutoNation Honda Spokane Valley, we're committed to giving you premium customer service and serving your Honda interests, whether that be in leasing a Honda, servicing a Honda, or buying a Honda. The new or used Honda that you're searching for is waiting for you on our dealership lot, and we promise to strive to get you behind its wheel. AutoNation Honda Spokane Valley is located in Spokane Valley, near Liberty Lake and Millwood. We're also just a short drive from Fairfield, Newman Lake, Greenacres, Mead, and Otis Orchards.
Our quality pre-owned vehicles are perfectly priced, so there is no haggling or back-and-forth. No pressure. Plus, you can be certain that our haggle-free price is low ... because it's guaranteed. Our used cars are also Worry-Free and rigorously-checked.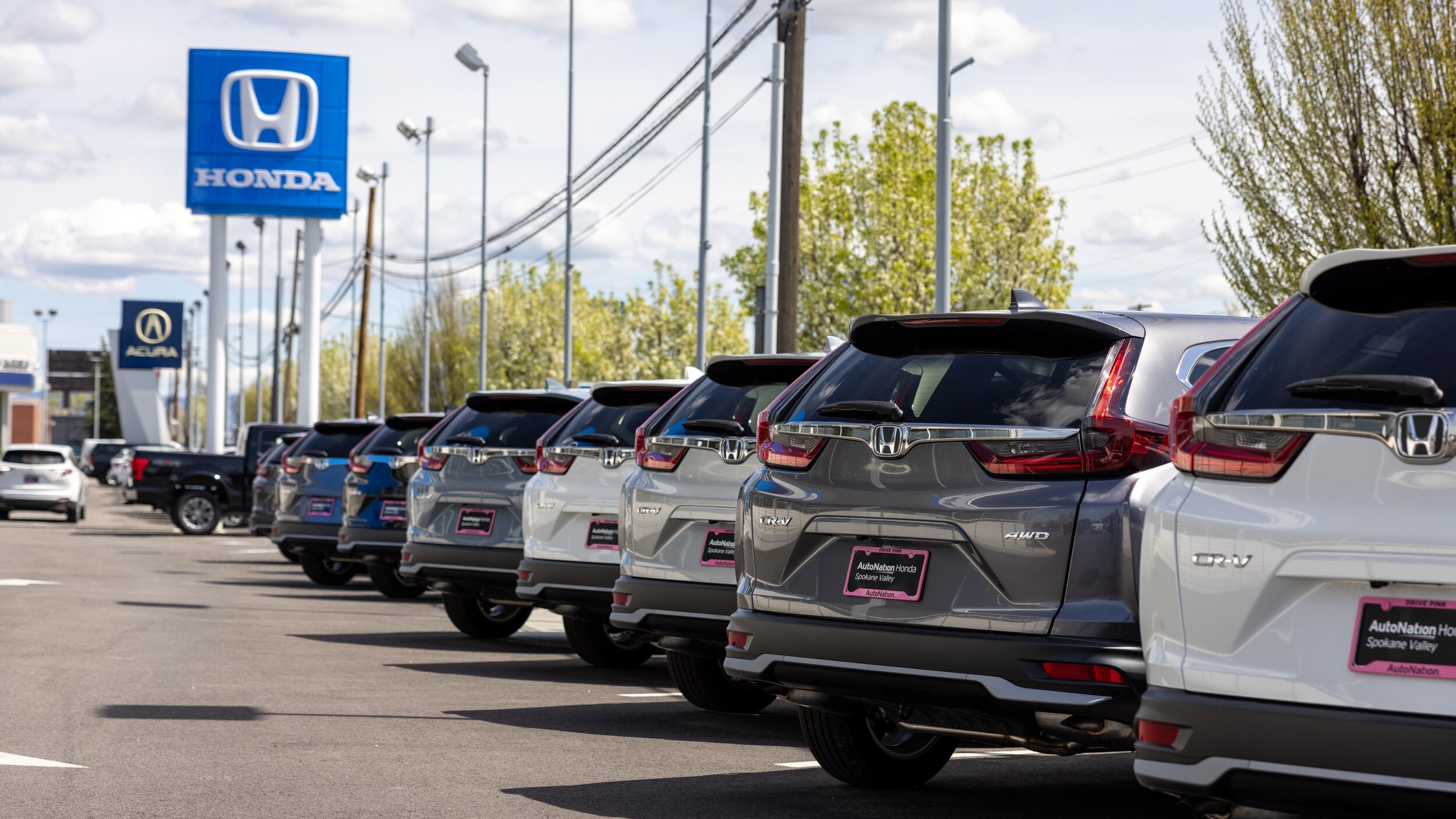 At AutoNation Honda Spokane Valley, we appreciate our Spokane Valley community and work to serve its best interests. As an innovative business center, our goal is to garner trust and to provide exceptional experiences for both employees and clients. We enjoy being a part of Spokane Valley and take pride in being the Honda dealership to turn to for Spokane Valley residents.
Our accommodations are not only well-organized and clean but also comfortable and inviting. Your time is valuable, and every moment you spend at our dealership is important. At AutoNation Honda Spokane Valley, you will be treated to pleasant waiting areas and accessible car lots. Viewing the car or financial plans you're interested in is easy and made even easier by our knowledgeable team.
Buying, leasing, or servicing a Honda vehicle is no small matter. We do not take your patronage lightly, and we endeavor to return your investment any way we can. Whether you plan on making a quick trip in to AutoNation Honda Spokane Valley or whether you want to drop in for an extended stay, our salesforce members are here for you. AutoNation Honda Spokane Valley is the Spokane Valley Honda dealership committed to catering to you.